THE STONEBUILT TEAM
At Stonebuilt we understand the rewards of treating your vision with the same attention to detail as if it was our own. We work hard to earn your trust and hire only the best qualified professionals.
---
DEVIN KIMBLE
Devin formed Stonebuilt Developments in 2005 with friend and former partner Darby Olson out of the desire to build beautiful custom homes that complement their clients' tastes, lifestyles, and personalities. They felt the Grande Prairie custom home market lacked options for people who want to be thoroughly involved in the planning and design of their dream home.
Stonebuilt was formed to build YOUR home YOUR way.
Today, Devin owns Stonebuilt Homes with Matt Buchta. Devin is involved in all aspects of your home. He works closely with customers in their initial planning, site selection, and budgeting. Up-front, realistic planning is important to Stonebuilt's process, and Devin dedicates much time into making sure the project design, timelines, budget and specifications are all aligned and stay on track through the construction process. Devin is most proud of Stonebuilt when the custom building experience they share with their clients, and the quality of each home, exceeds their clients' expectations.
---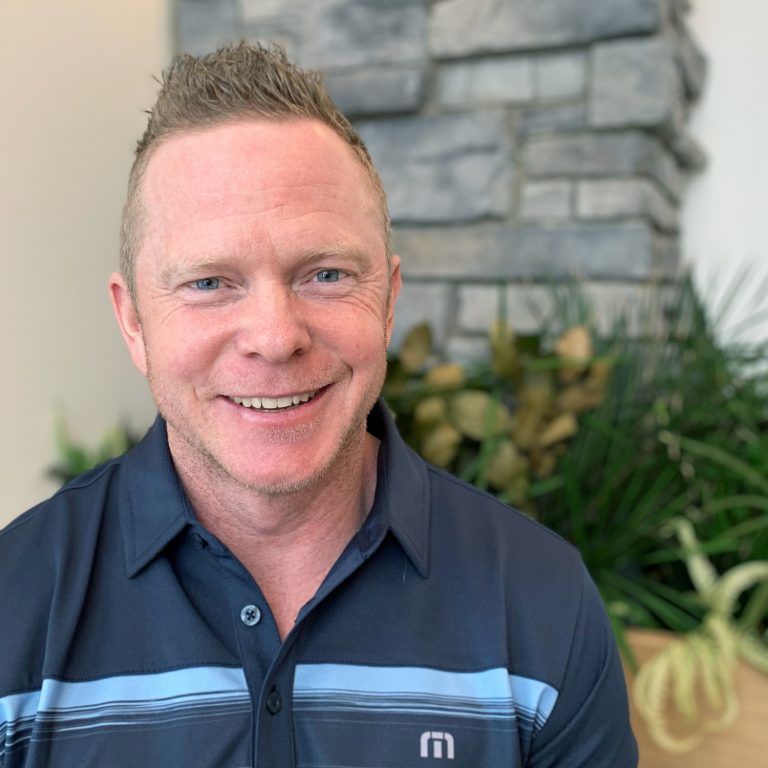 MATT BUCHTA
Matt is a Managing Partner and Construction Manager of Stonebuilt Homes. He has a wealth of knowledge in various aspects of construction from commercial construction, production residential, multifamily buildings, and of course, upper-end custom home building.  Matt is a Construction Engineering Technologist (C.E.T.), and a Journeyman Carpenter with over 25 years of industry experience, our construction projects are in great hands with Matt at the reigns. He has earned a high level of respect from the Stonebuilt team, trades and customers that he works closely with, thanks to his great work ethic and commitment to a fantastic home building experience.
---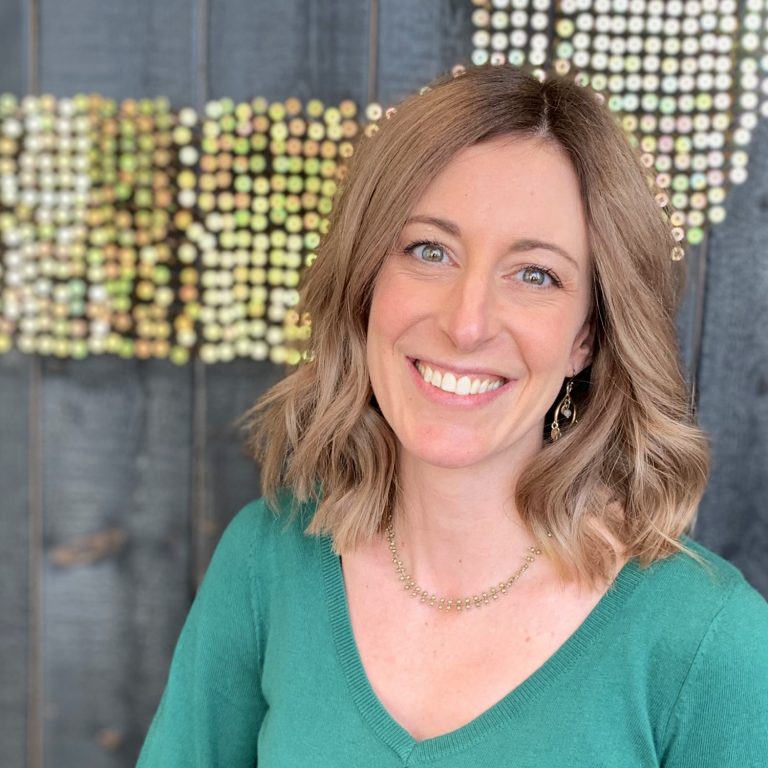 CARMEN VALLENTGOED
Carmen started our in-house design team in 2015. Aside from a passion for building and designing custom homes, Carmen also has a wealth of experience in branding and marketing – holding diplomas in Visual Arts and Interior Design. Carmen's understanding of design aesthetic, a wealth of product knowledge, and her methodical approach to design result in a smooth building process and stunning homes perfectly suited to our customers needs.
---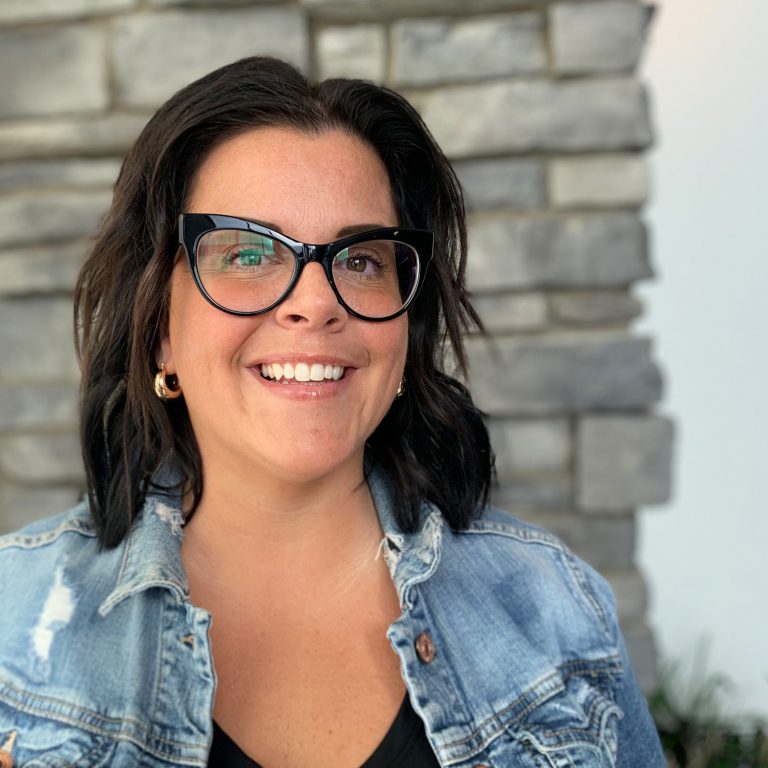 CHANTEL PALFY

Chantel started her career in 2000 after completing her diploma in Interior Design at NAIT. She has worked in the commercial and institutional design field, as well as custom home design, making her well versed in plan design, material selection, and space planning. She is also passionate about home staging and décor. Chantel's ability to engage with and understand her client's wishes is evident in the long list of happy customers and beautiful homes she has worked on.
---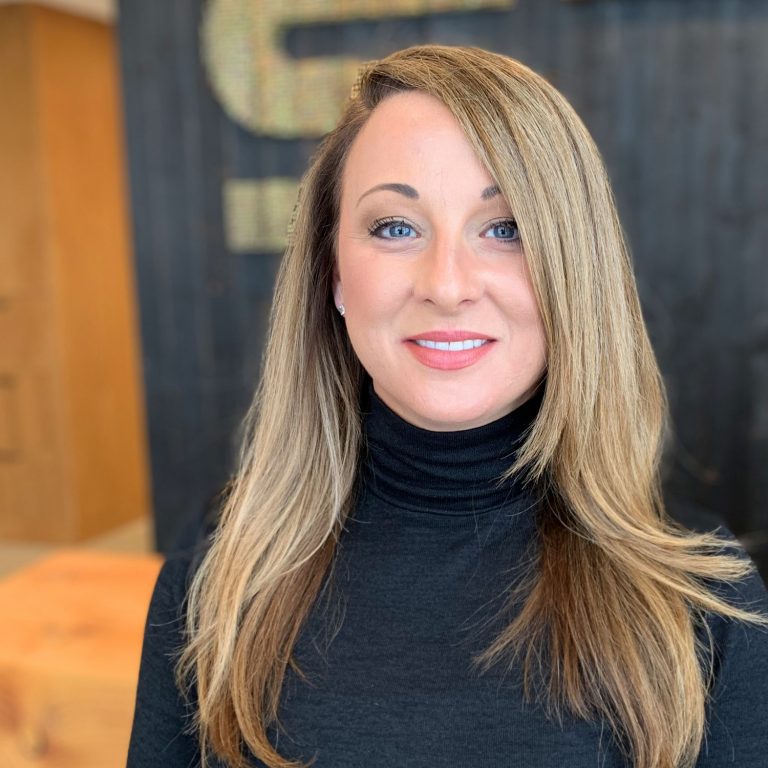 LENORE BERGGREN
Lenore has had a love of interior design since she was young, and after building her dream home with Stonebuilt in 2019, decided to make a career change and follow her passion. She has completed her diploma in Interior Design and has been perfecting her craft alongside the Stonebuilt design team – bringing stellar organizational skills, impeccable taste, and a great eye for detail to the office. 
---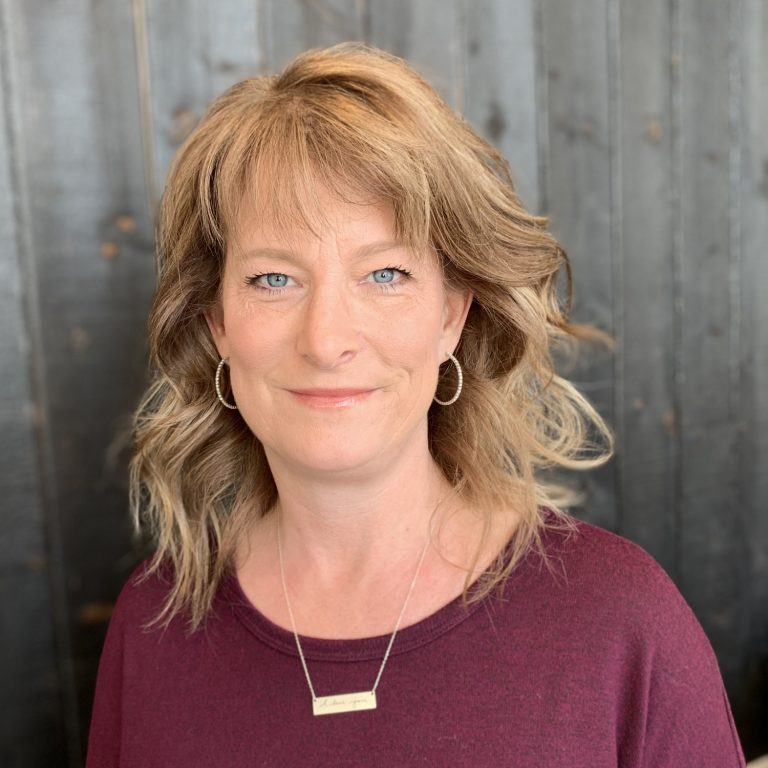 JULIE CRITTAL
Julie is the wizard behind Stonebuilt's administration and bookkeeping. She keeps our team and customers up-to-date and organized. She has been with Stonebuilt for many years, and has been instrumental in the growth and advancement of our builder software and bookkeeping.