THE STONEBUILT TEAM
With well over 100 years of collective construction experience; at Stonebuilt we understand the rewards of treating your vision with the same attention to detail as if it was our own. We work hard to earn your trust and hire only the best qualified professionals.
---
DEVIN KIMBLE
Devin formed Stonebuilt Developments with friend and former partner Darby Olson out of the desire to build beautiful custom homes that complement their clients' tastes, lifestyles, and personalities. They felt the Grande Prairie custom home market lacked options for people who want to be thoroughly involved in the planning and design of their dream home.
Stonebuilt was formed to build YOUR home YOUR way.
Today, Devin owns Stonebuilt Homes with his wife Carol. Devin is involved in all aspects of your home. He lends his experience in the drafting and design phase, as well as site selection and preparation. Up-front, realistic planning is important to Stonebuilt's process, and Devin dedicates much time into making sure the project design, timelines, budget and specifications are all aligned and stay on track through the construction process. Devin is most proud of Stonebuilt when the custom building experience they share with their clients, and the quality of each home, exceeds their clients' expectations.
---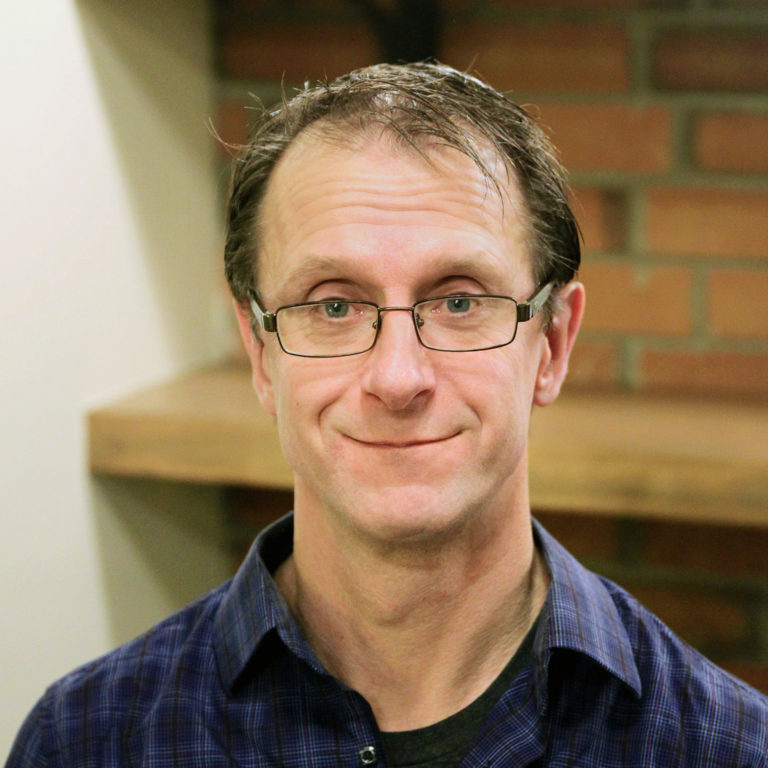 RENE DERY
Rene is one of Stonebuilt's on-site supervisors and finishing expert. With his characteristic outgoing personality and over 20 years of carpentry experience building high-end custom homes, Rene is a valued asset to the Stonebuilt team, as well as our customers.
---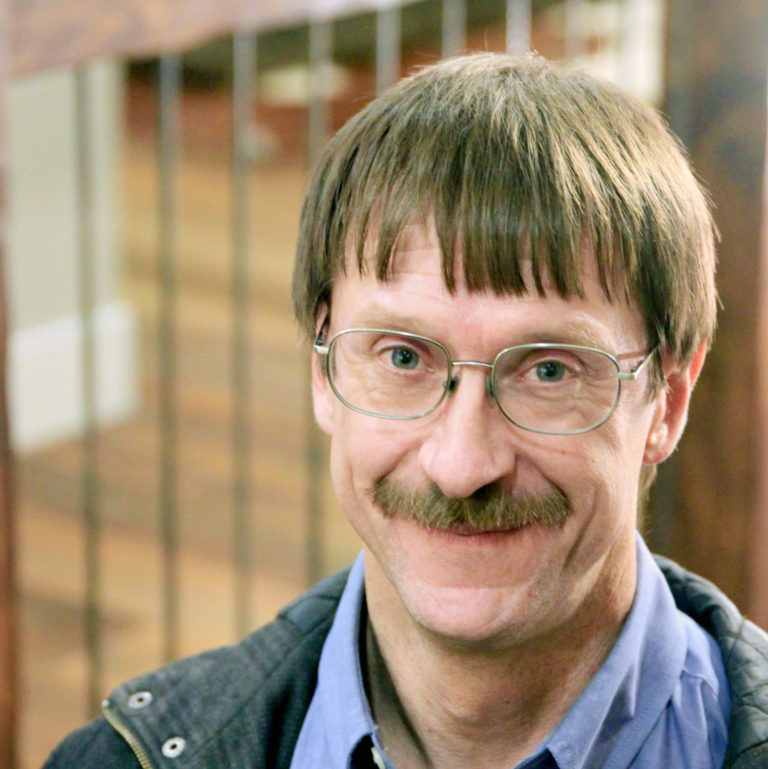 ROGER DERY
Roger is one of Stonebuilt's site supervisors. His high level of quality craftsmanship and knowledge of technical construction make him one of our go-to guys on all aspects of home construction. Roger, along with his twin brother Rene, have been an integral part of our team for almost 10 years.
---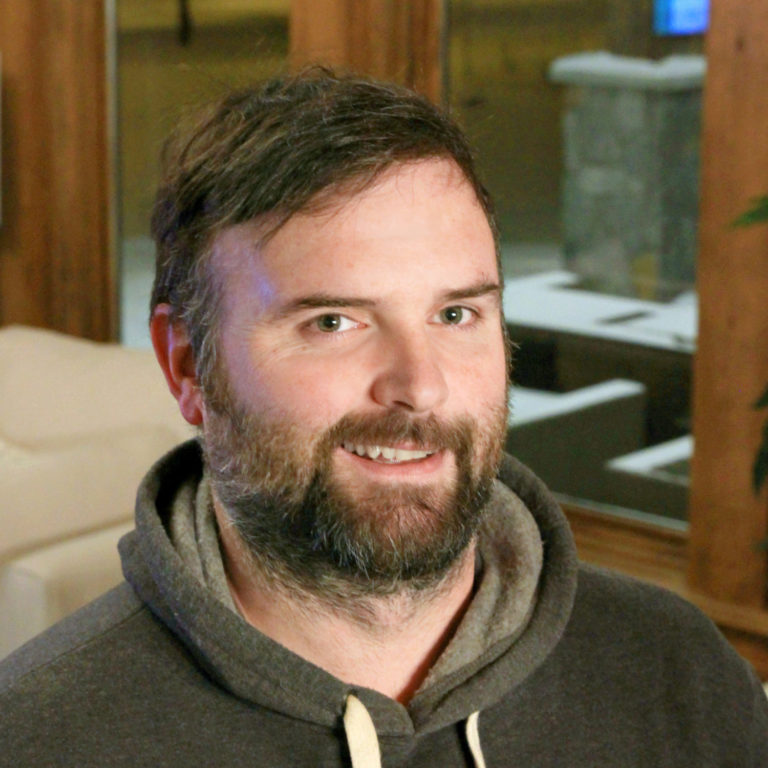 ALAN O'SHEA

Alan comes to us from Cork County Ireland. He brings many years of detailed finishing carpentry experience and has proven to be very skilled at anything we have thrown at him. Alan is a joy to have on site both for his co-workers as well as our customers. We are proud to
---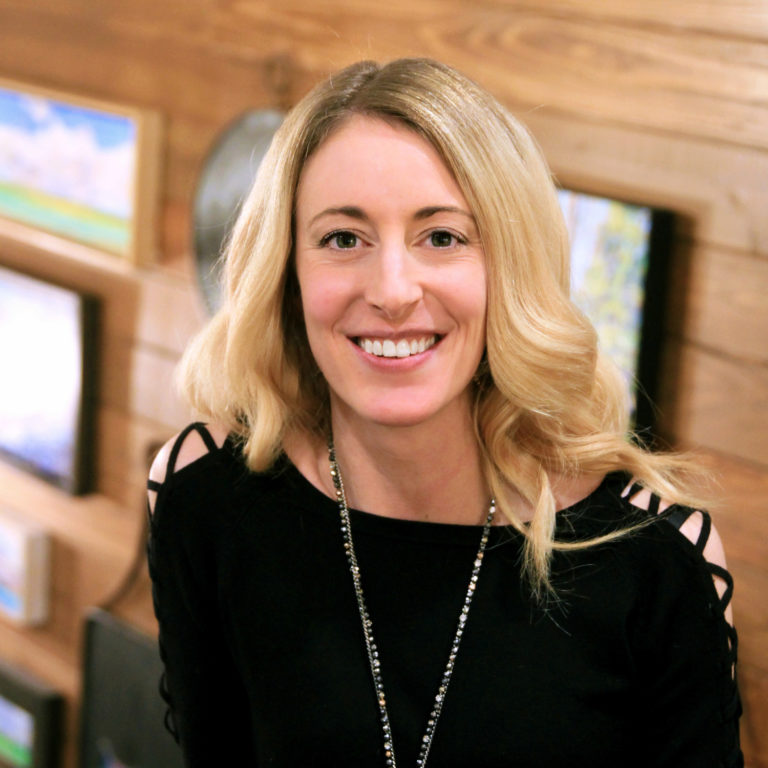 CARMEN VALLENTGOED
Carmen is our in-house designer and marketer. Aside from a passion for building and designing custom homes, she has a wealth of experience in branding and marketing. She brings exceptional organization skills and great design ideas to every project.

---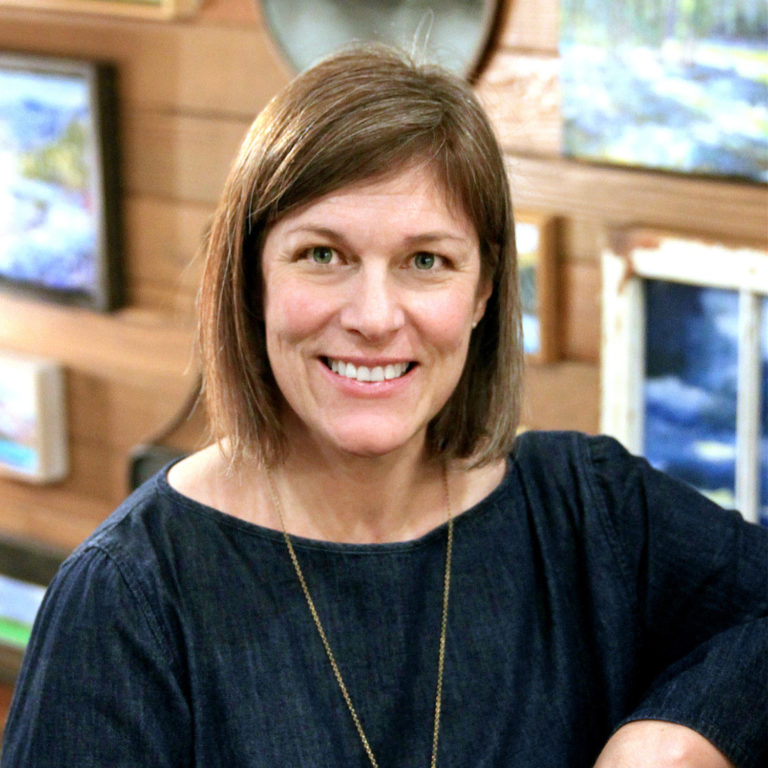 DANA LUSSIER
Dana is one of our in-house designers who brings years of experience with residential and commercial contact work. Her eye for detail and level of dedication to meeting her client's needs is exceptional. We have been pleased to add her to our team.

---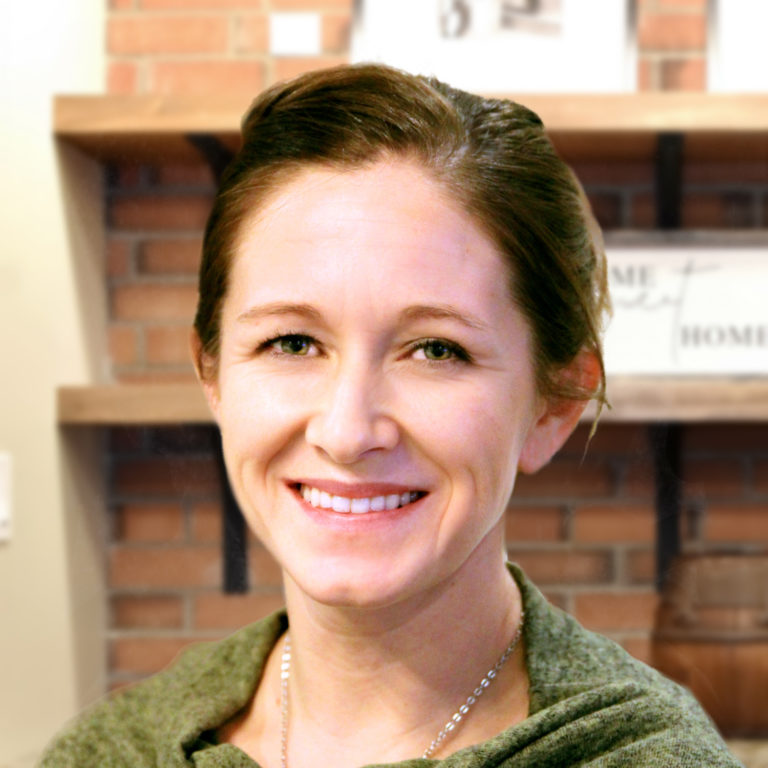 CAROL FORSTER
Carol has worked behind the scenes with her husband Devin for many years, but has been a welcome addition to the Stonebuilt office this year. She assists with administration, design and marketing projects and is instrumental in organizing community relations and managing customer care.

---
TIM FORTUNE
Tim had worked with Stonebuilt in the past, and after returning to Grande Prairie, we welcomed him back to our team. Tim has a wealth of experience for detailed finishing, a non-stop work ethic, great attitude, and drive that impresses us everyday. Needless to say, we are thrilled to have him in our organization.